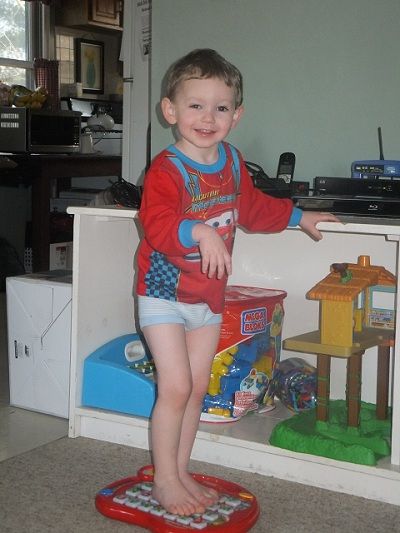 Today the potty training continues....trying to get some things done while still be able to drop everything and rush to the potty. Jadon is going pantless for a few days while we get the hang of this. Bad enough I keep having to do loads of undies. Don't need anymore stuff to wash! Plus I read they really hate the feeling of pee running down the legs. It will all be worth it in a few days! I just know it!
Here are some scrappin' projects I worked on this week. The first one is the Layout A Month project that Simple As That is doing. Here is my January 2012 layout.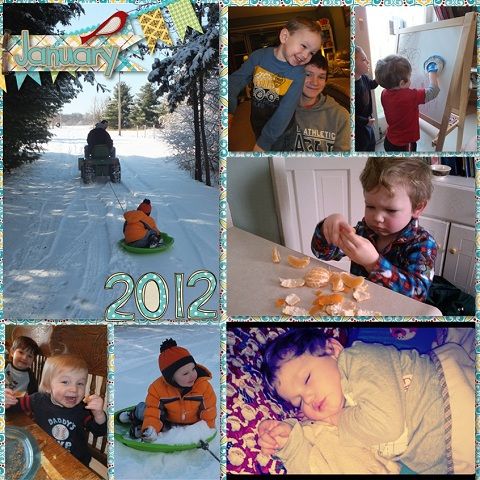 I love made a layout using an amazing template from
Fiddle Dee Dee Designs
! Love that more designers are making templates for those of us that love Storybook Creator. Thinking that I will order a print of this and get it framed for the wall.
Fiddle Dee Dee Designs also had a
Facebook Timeline Template freebie
on her fan page. I played around with that and made this for my Facebook profile.
Then I made myself a February Desktop for my laptop. Love the
Capture Life February kit
from
Tracie Stroud!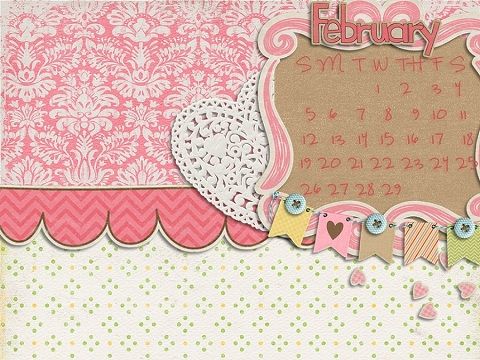 Wish us luck with the potty training!!